Start-to-Finish Office Relocation
Look to R-Computer for Streamlined IT Asset Moving
Upsizing? Downsizing? Just relocating across town? Moving your office can become a stressful undertaking under the best of circumstances, especially when it comes to your critical IT assets and systems.
R-Computer offers professional, hands-on relocation assistance. We'll make sure all your IT moving particulars are addressed. We'll help you evaluate your new location to make sure that the proper power and cabling are in place, then make recommendations to ensure you have the proper infrastructure to support the growth you may require in the future.
You'll be confident in knowing we exercise the same care and attention throughout the entire project, from the initial planning stage through to final delivery and configuration. We supply the expertise and tools you need to carefully bring your network online and back to life.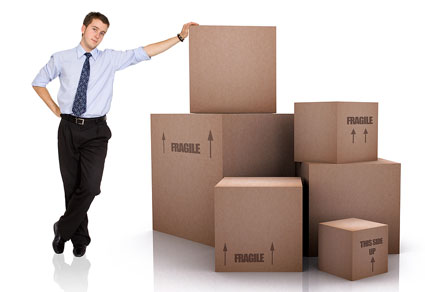 ---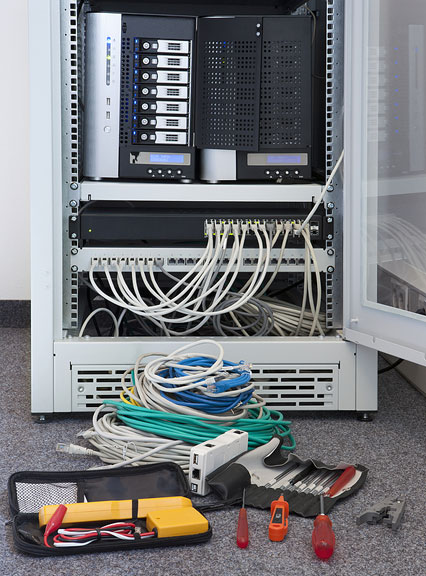 Transition/Implementation Stages
The transition stage is often the most overlooked step. For instance, too many companies neglect to verify data backup and Internet. With nearly 20 years of IT experience, R-Computer will handle your transition with no surprises or "morning-after" headaches.
The implementation stage includes data migration if a server upgrade is in the plan, as well as individual desktop configurations. When your users come in the next day they'll find themselves at a full productivity level.
Comprehensive Relocation Checklist:
Creation of move timeline to reduce effect on your day-to-day operations
Breaking down and setting up during off-business hours
Wiring consultation for new space, including exploration of benefits and drawbacks of a wireless office
Full preparation of your equipment for move, including data backup and system integrity verification
Unpacking and assembling machines at your new space
Running system checks in your new office to verify network, email and Internet connections
On-call service for your first two days of operation to handle any issues that may arise
Moving your critical IT assets needn't become a daunting task.
Contact Us today for a free project analysis for your upcoming office relocation. You can also email us at relocate@r-computer.com.