About Us
Since 1986, R-Computer has been proudly offering innovative computer solutions for small-to-medium-sized companies on up to large Fortune 500s.
Our ongoing emphasis on superior products, service and support has allowed us to achieve tremendous growth. We subsequently pass on this success to our customers by providing you with today's most efficient, cost-effective and inventive strategies to exceed your IT goals.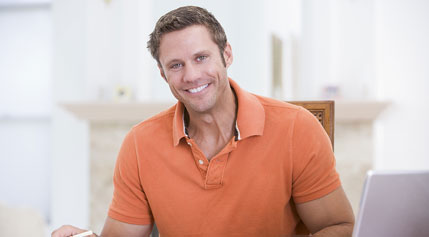 ---
Top Computer Reseller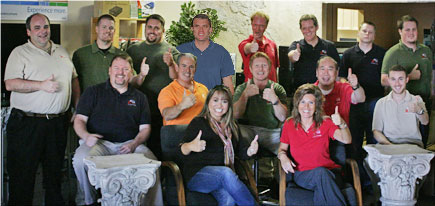 R-Computer has been recognized by the East Bay Business Times, 680 Business Journal, San Francisco Business Times and Consumer Reports for being a top computer reseller. As the greater East Bays' price and performance leader, we ensure your satisfaction by offering you:
Lifetime product guarantees including upgrades, repairs, parts or accessories
Personalized sales consultation with our highly skilled and courteous service
engineers – whether for a single peripheral or an entire network
Top quality service and support on all products, system tools and services
Rapid response to market trends
Our Marketing Strategy
Our overall marketing strategy is to compete aggressively in new technology. The mainstay of our business is the value-oriented market. On the performance spectrum, we position ourselves at the mid-to-high level; however, with regards to pricing, we position ourselves very aggressively relative to our main competitors.
We achieve our goal of being the price/performance leader by offering the highest quality of components along with skilled, knowledgeable and courteous service engineers who consult one-on-one with customers regarding their needs.
We do not go for the "one time" sale only. We continue to service clients year after year with no labor charges thanks to our confidence in the products we sell. Our lifetime labor warranty sets us apart from the rest of the industry.
Contact us today to see how R-Computer can provide you with the highest standards in IT products and customer service.