Network Security
How Secure is Your IT Operation?
How safe is your data? Is your network vulnerable to hackers? Too many companies incorrectly think, "It can never happen to us." Despite the many viable threats that exist in cyberspace and even within your own organization, R-Computer can implement the latest technology to keep you secure. We'll help you minimize the threat of malicious attacks and guard against accidental data loss and intrusion of your sensitive data both now and in the future.
Firewalls
A good firewall monitors both outbound and inbound data packets, acting as a barrier to keep a system or network from communicating with computers beyond its border. While today's routers normally include firewall functionality, a truly secure network environment includes layered security protection. R-Computer can develop a plan to include the right hardware, software, and policies to ensure 100% network protection.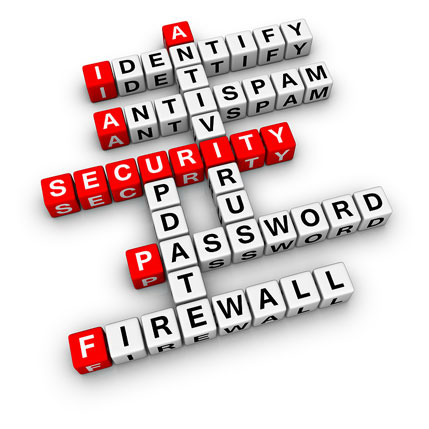 ---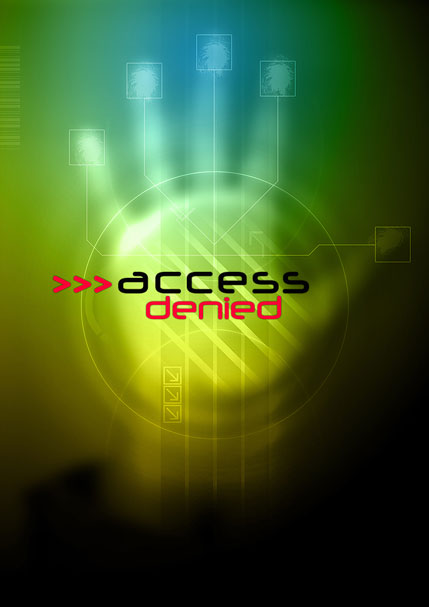 Intrusion Detection
An intrusion detection system (IDS) monitors network activities and gathers and analyzes information to identify possible security breaches, including outside intrusion and internal misuse. This security management system normally follows passive (host) based procedures such as inspecting configuration files, passwords and other systems to detect policy violations, as well as active (network) based procedures to reenact known methods of attack and to record system responses.
Intrusion Detection Functions include:
Monitoring and analyzing both user and system activities
Analyzing system configurations and vulnerabilities
Assessing system and file integrity
Ability to recognize patterns typical of attacks
Analysis of abnormal activity patterns
Tracking user policy violations
R-Computer is committed to keeping up to date with the latest market trends in products and solutions for network security. Contact us today to learn how we can help you achieve the safest, most reliable IT operation.
If you're also wondering how to ensure that your IT system continues to run smoothly – we can help. Check out our Rcomp 360 Managed Services to see how R-Computer can ensure peak performance by remotely monitoring your critical systems, networks and applications.