In-Store Service Department
Top Notch- Industry Certified Technicians
Free Analysis and Quote

Comprehensive Diagnostics

Data Backup/Recovery

Virus Scan and Removal

Printer/Software Install

System Tune-up and Optimization

PC, Notebook and Tablet Repairs

Operating System Installation

Remote Support

Hardware & Software Upgrade

Laptop Repair  (screens, keyboard, hinges)

Individual and Group Training

Home Visits

HP Gold Authorized Warranty Center

R-Valet Pickup Service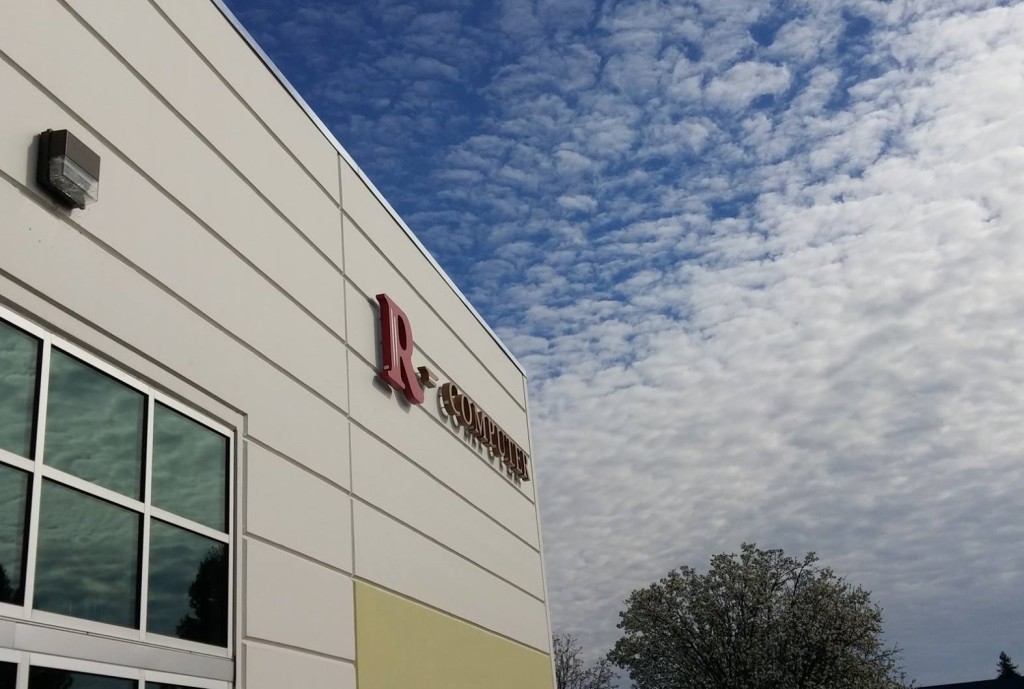 ---
FAST RELIABLE SERVICE
R-Computer is equipped with a high-tech, state of the art service department capable of servicing up to 100 desktop PC's as well as 40 laptops….ALL AT THE SAME TIME!!! This allows us to have the quickest turn around.
All of our technicians are certified and backed by thousands of hours of hands on experience diagnosing, troubleshooting and repairing a wide variety of  problems. With customer service being R-Computers #1 priority, you can rest assured that you will always leave satisfied.
Interested in learning more? Call us today or stop on by for your free analysis and quote.