Business Continuity
What's Your Level of Disaster Preparedness?
What is your business doing to ensure that your critical data is backed up and will be there when you need it? Do you have a plan in place to ensure continued operation in the event of a network failure?
Forces of nature, hardware failures, even careless (or malicious!) employee actions can result in data catastrophes that could wreak havoc on your business. Statistics have shown that 70% of businesses that suffer serious data losses are out of business in two years!
Prudent companies realize that they need a secure, totally reliable business continuity plan to keep them up and running despite any kind of disaster. Many of today's companies may even be legally obligated to comply with special requirements for backup and recovery of electronic information.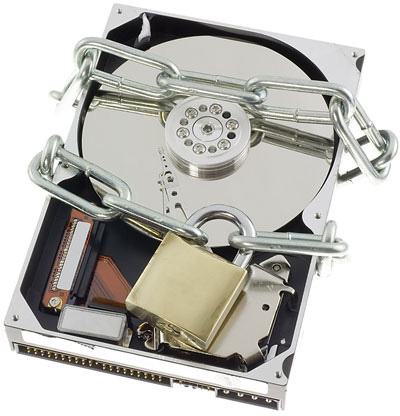 ---
Ensuring Continuous Availability
R-Computer understands that your data is your most important asset. We offer best-of-breed business continuity solutions that eliminate downtime by instantly virtualizing your data to both local and off-site locations. We use bank grade AES 256 and SSL key-based encryption to ensure the highest level of security. If the device is stolen, your data is still saved in the cloud. Additionally, our business continuity solutions are HIPAA, PCI and SOX compliant.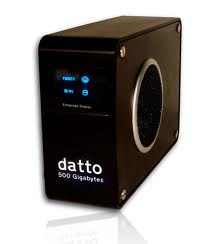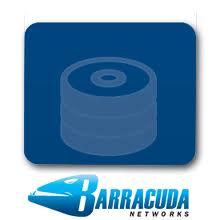 More Benefits:
Proactive monitoring of your backups 24/7/365
Frequent backups
Standby server
Data integrity monitoring
Rapid recovery
No hardware to purchase
Secure, easy redundant replication to the cloud, to your privately owned location or a combination of both
Centralized management with live alert notifications
R-Computer provides several reliable and affordable, top-tier hardware-based solutions from proven names like Datto and Barracuda Networks. We cater to key verticals such as healthcare, financial, legal, manufacturing, education and more, and offer U.S.- based technical support.
Interested in learning more? Call us today to learn more about our NO hassle, NO questions, NO problem "Cancel the Service" business continuity guarantees.