Rcomp 360 Remote Managed Services
Comprehensive, 'Round the Clock IT Coverage
Thanks to shrinking budgets and overworked IT staff, today's companies face increasing challenges when it comes to keeping their IT infrastructure up and running at peak performance. The dreaded "D" word – downtime – means loss of time and money as well as unproductive staff and, ultimately, frustrated customers.
As a leading Managed Services Provider (MSP), R-Computer offers our clients Rcomp 360 Remote Managed Services. We provide you with a
full IT management support program, helping you solve your IT support puzzle by managing and maximizing the performance of your most critical business systems. Rcomp 360 allows you to focus on what you care about most – running your business.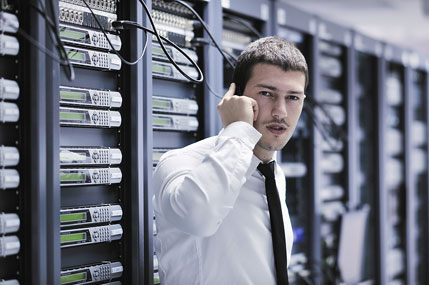 ---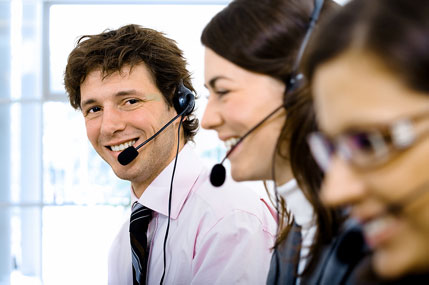 Rcomp 360 Remote Managed Services Include:
24/7 Monitoring and Maintenance
Helpdesk Services
Remote System Repair
Automated Software Updates
Patching for Servers and Desktops
Vendor Management
Network Security
Budgeting and Strategic Planning
R-Cloud Computing Tools and Services
Monthly Reporting
Levels of Service
Rcomp 360 Benefits Clients By:
Freeing up your staff time to focus on your core business functions
Helping uncover and analyze issues BEFORE they become real problems
Providing remote system diagnostics, remote computer repair and computer optimization to ensure peak performance for your systems
Providing remote remediation coupled with on-site services by a certified engineer when needed, achieving faster response and resolution times
Allowing online service requests and escalated service tracking with an end-user report feature for resolution tracking
Providing power management to protect the environment and your budget
Offering monthly performance reports to assist in evaluating network operations and to determine any action or problem areas that need to be addressed
We'll have you up and running quickly with no disruption to your systems. Contact us today to see how Rcomp 360 can minimize downtime, improve equipment reliability and enhance your overall IT operation.